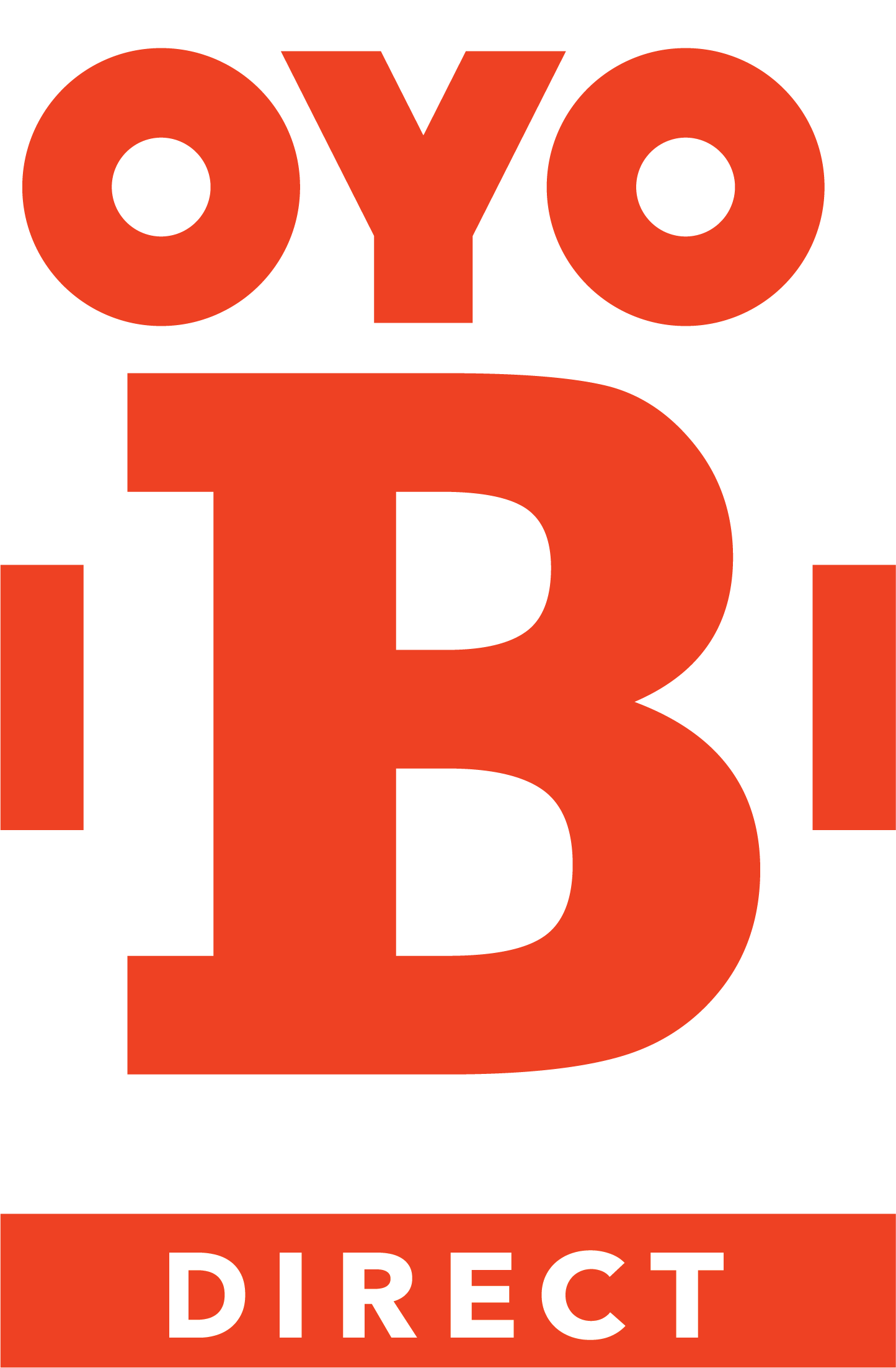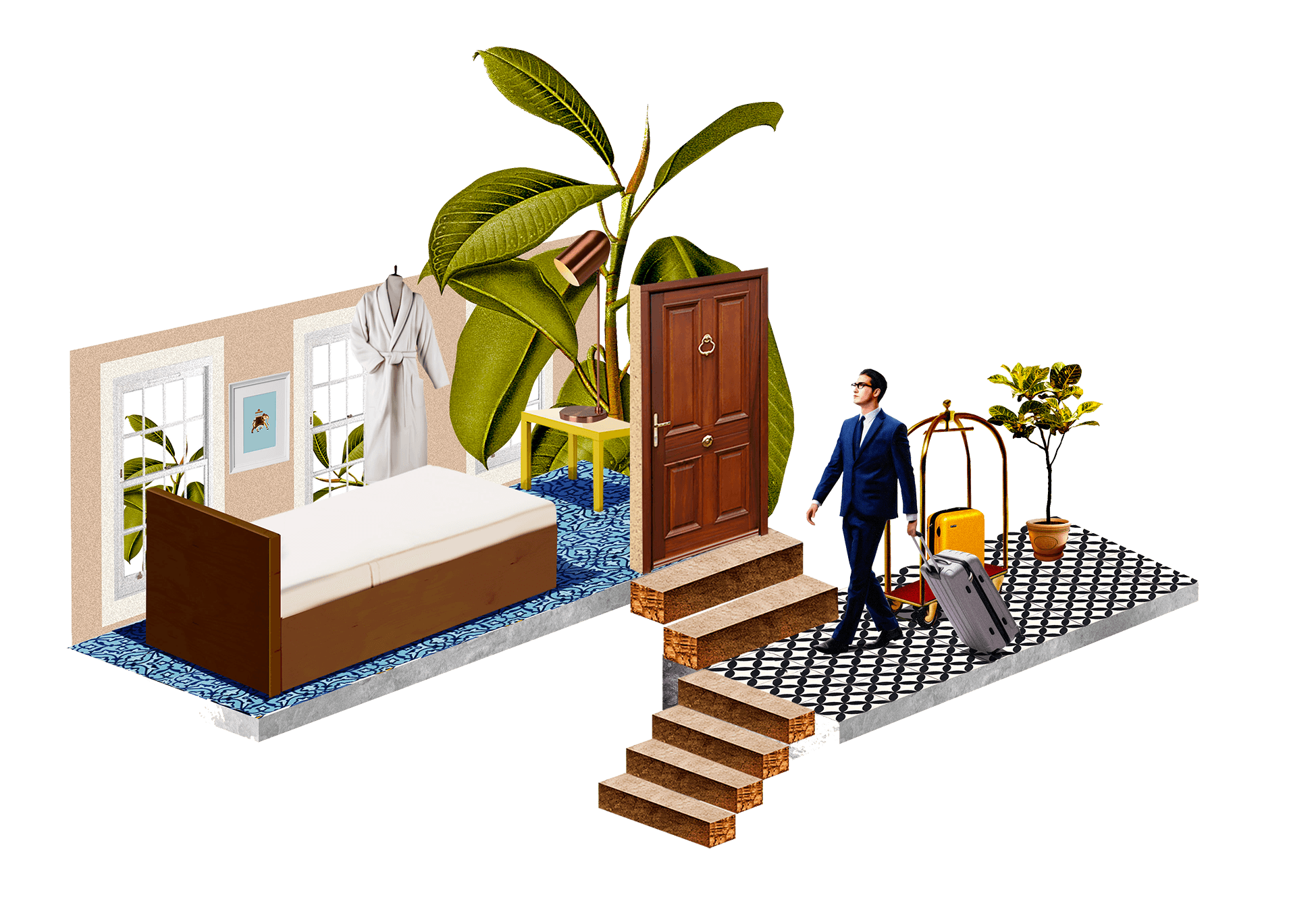 Business stays with GST
ready invoices for
simplified reimbursements.
Get started in 30 seconds
Get started in 30 seconds
Enter the OTP sent to +91
Never worry about GST on your invoices for reimbursements again
Now, no more GSTIN hassles. With OYO B Direct, enter the company PAN number on sign-up and get GST invoices directly in your mailbox after check-out. Based on your place of stay, the app picks the correct GSTIN so that you don't have to worry about GST invoicing.
Earn amazing rewards with your OYO B Direct bookings
As an OYO B Direct user, you will be auto-enrolled into our upcoming corporate loyalty program -- OYO B Rewards. With this, you will earn loyalty points on all your corporate bookings redeemable on some amazing rewards. More details coming soon!
Handpicked Business-friendly properties and Premium corporate benefits
Making a booking in the corporate mode gives you access to exclusive corporate benefits. This includes a curated list of business-friendly properties, relaxed cancellation policy and access to the premium support from our B2B escalation desk.
Enter the OTP sent to +91